The Concordia Club is located at:
429 Ottawa St South,
Kitchener, Ontario
N2M 3P6
There is plenty of free parking.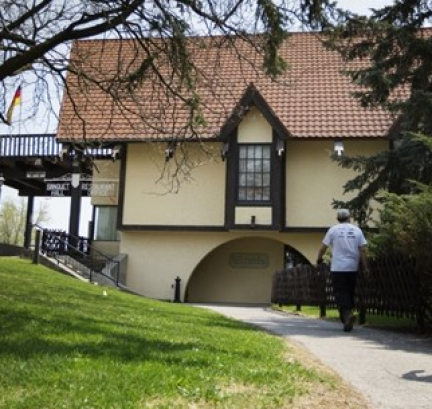 Table tennis is played in the main hall. To get to the hall please follow these instructions:
Enter the building using the street-facing doors on the left side of the lower level.
Immediately turn left and enter the stairwell.
Go up two flights of stairs and keep to your right to get to the main hall.